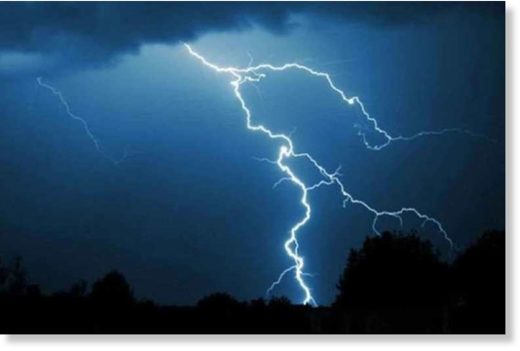 Four members of the same family have died after lightning struck their home around 17:00 hours on November 16 in Kawambwa.
In a statement, Sunday, Police spokesperson Esther Mwaata Katongo stated that the deceased were all of Musundu Village.
"On 16th November, 2019 around 19:00 hrs, Police in Kawambwa received a report of Sudden and Unnatural Death in which four family members were struck by Lightning whilst inside the house during a heavy rain.