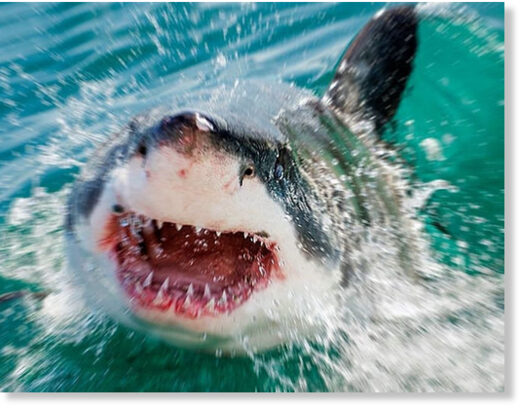 An American tourist from Connecticut vacationing in Turks and Caicos had her leg bitten off by a shark while snorkeling near a resort.
The victim, who has not been identified, was in the waters off Blue Haven Resort on Providenciales Island around 3 p.m. Wednesday when she was attacked by a shark, according to a statement from the Royal Turks and Caicos Island Police Department.
Police got a 911 call from a resort staffer, reporting that the tourist had her leg bitten off and requesting an ambulance.
It was not immediately known how the seriously injured victim fought off the apex predator and made it back ashore.