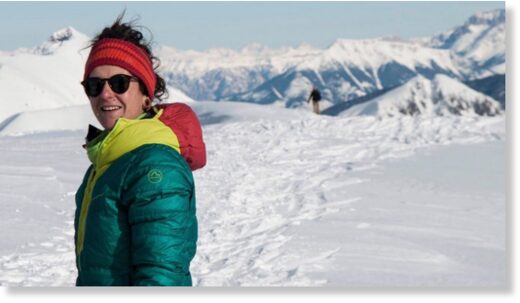 A keen mountain climber who narrowly avoided death in a snow-slip last year has died in an avalanche in Italy.
Arianna Sittoni was swept to her death by an avalanche in the Lagorai mountain chain in Val Orsera, Trentino Province, on Tuesday.
The 30-year-old, who lived in Viarago, had gone to practise ski mountaineering with guide Guido Trevisan, 46 when tragedy struck.
Arianna was completely submerged as a result of the avalanche, while Guido was left with a pocket of air underneath the snow.
He was conscious when he was rescued and taken to hospital with a broken leg. His condition is reported to be serious but not life-threatening.