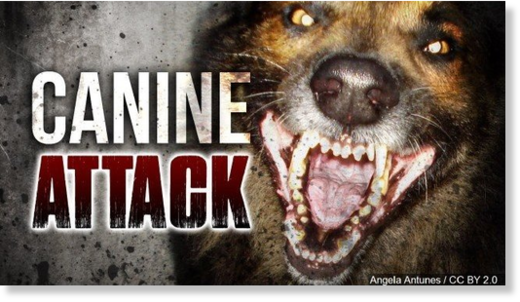 A minor boy was mauled to death by a pack of stray dogs in Rangasamuthiram village in Sankarankovil town of Tirunelveli district, the police said on Saturday. The dead body of the eight-year-old boy was buried on Friday. A case has been registered in relation to the case.
Eight-year-old Santhosh used to study at a school which is around 200 metres away from his house. He used to walk to school. In the evening, he used to walk back to the school to play. To reach faster, he used to cross the fields instead of taking the road.
On the day of the incident, Santhosh did not return even after 6 pm. Reportedly, his parents got worried and started searching for him with the help of other villagers.
While looking for Santhosh in the fields, the villagers found a pack of stray dogs.

When they pointed their flashlights in the direction of the dogs, the villagers saw that they were biting Santhosh. Santhosh's father Sethupathi and the villagers then chased the dogs away. The villagers called a local doctor who said that the eight-year-old boy had died.