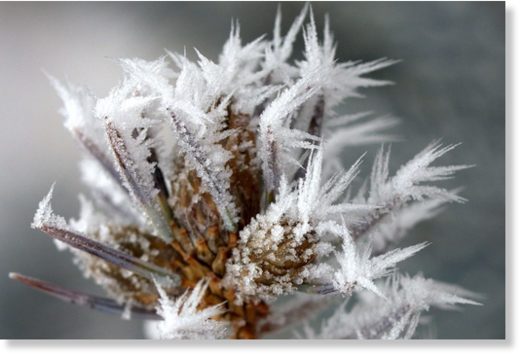 Several settlements report record cold.
On the night of October 12, in most settlements of the Trans-Baikal Territory, the temperature dropped below a 10-degree mark.
In the village of Nerchinsky Zavod, located southeast of the regional center of Chita, the temperature dropped to
-14.2°C,
the previous record, -12.9°C, was noted in 1903.