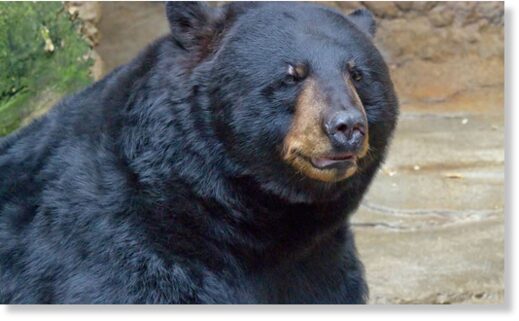 If you live in Sierra Madre, you live with bears. They are common visitors to the neighborhoods pressed up against the San Gabriel Mountains.
But on Monday, a bear did something you rarely hear about: It attacked a 19-year old woman who had fallen asleep in her backyard.
"The bear really viciously started to scratch her and then started to bite into her and the only thing she could do is to grab her laptop and start hitting the bear with it. And that managed to break the bear loose and she ran inside," said Capt. Patrick Foy of the California Fish and Wildlife Department.
Capt. Foy says that woman is now home recovering from the attack.