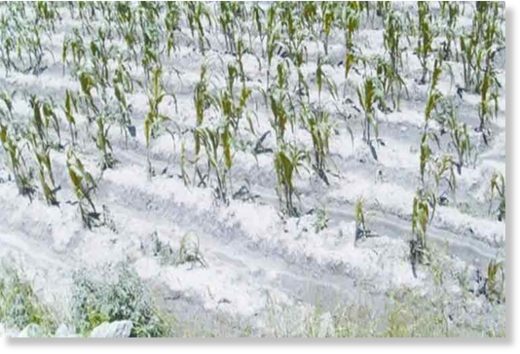 The calendar might've said it was spring more than a month ago, but the physical signs of it around us told a much different story.
Spring and its typical green growth arrived later than usual in much of the U.S., save for parts of the South, thanks to a stubborn weather pattern that most noticeably affected parts of the central and southern Plains, Northwest and northern New England.
Spring was
more than 10 days later
than usual in those areas, according to data from The USA National Phenology Network, which tracks the physical arrival of spring by looking at when leaves and other growth appears and blooms.
Using data that dates back to 1981, the group also examined how unusual this spring's lateness was compared to previous years.