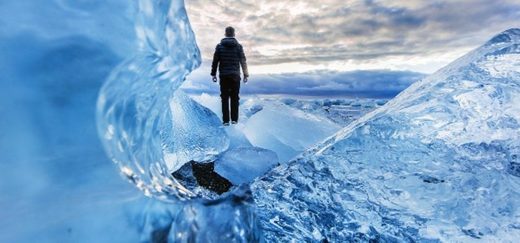 Within the past few years, more than 50 papers have been added to a compilation of scientific studies that refute the primary claim of climate-change activists that CO2 causes global warming.
The papers
compiled by the NoTricksZone website
, now numbering 106, find that CO2 has a minuscule effect on climate.
Words such as "negligible" are used to describe CO2's effect on the climate.