Earth Changes
Storm Center
YouTube
Wed, 28 Jul 2021 12:52 UTC
---
Handelsblatt
YouTube
Wed, 28 Jul 2021 12:42 UTC
---
Richard Davies
Floodlist
Thu, 29 Jul 2021 11:53 UTC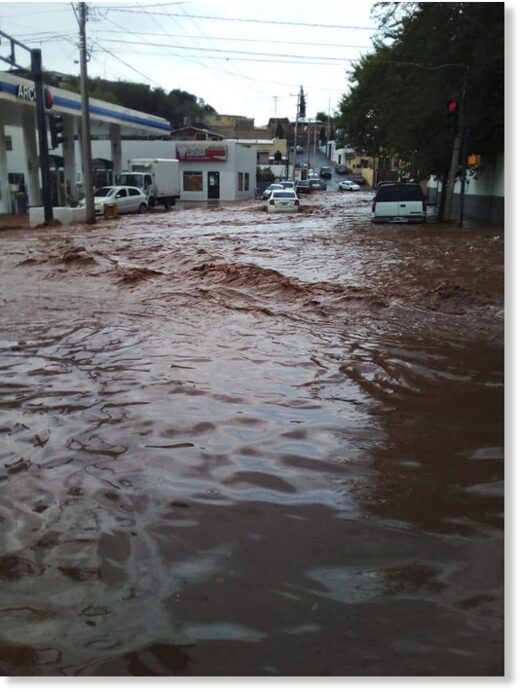 Storms and rain affecting parts of South West USA has also caused severe flooding in border areas of Mexico over the last few days.
Authorities in Sonora State reported flooding in the border city of Heroica Nogales (more commonly known as Nogales) from 22 July when police were called on to rescue people from vehicles trapped in floods.
Further storms and rain caused severe flooding on 27 July. Raging flood waters raced through streets, carrying along vehicles and damaging buildings. The city government offered condolences to the family a young woman who died in a vehicle trapped in the floods.
---
PETER BELFIORE
Daily Mail
Thu, 29 Jul 2021 11:19 UTC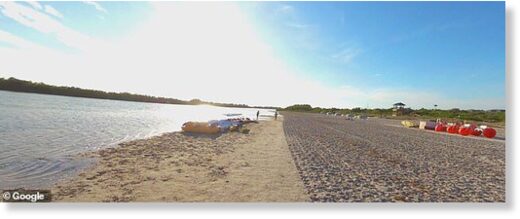 A Georgia teen died Wednesday afternoon, 11 days after he was struck by lightning on a Florida Beach.
The teen was one of five people struck by lightning on beaches in southwest Florida over a 10-day span in July, the
Naples Daily News
reported.
Walker Bethune, 17, was just a few feet away from his family on Tigertail Beach, where they were vacationing on July 17, when he was struck, according to Marco Island police.
'Please know that today's update comes with heavy hearts for ALL of us that LOVE Walker,' his family reported on social media Wednesday evening.
'He passed away peacefully this afternoon, listening to one of his favorite Allman Brothers songs, appropriately named, "Soulshine."'
---
Nina Chestney
Reuters
Thu, 29 Jul 2021 01:16 UTC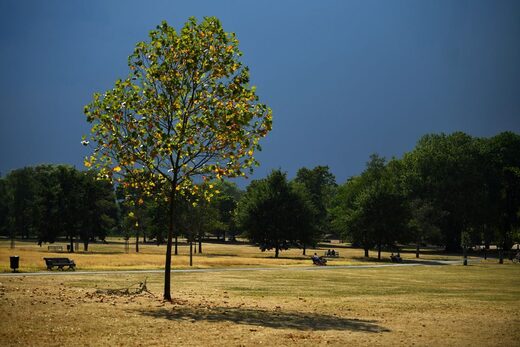 Recent decades in Britain have been warmer, wetter and sunnier than in the last century, with last year the third warmest on record, a report by climate scientists said on Thursday.
The report points to how Britain's climate is already changing as experts warn that extreme weather events, such as floods, heatwaves and droughts, will increase across the world due to the effects of global warming.
"Average temperatures for the UK continue to climb, with nearly a degree of warming when comparing the most recent 30 years with the preceding 30-year period," said Mike Kenson, lead author and senior climate scientist at the Met Office.
---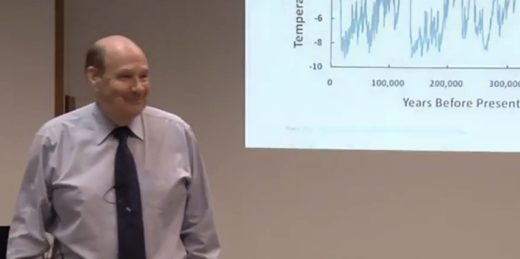 Tim Ball is presented the Lifetime Achievement in Climate Science Award from The Heartland Institute at the Thirteenth International Conference on Climate Change. Tom Harris, executive director of the International Climate Science Coalition, presents the award.
---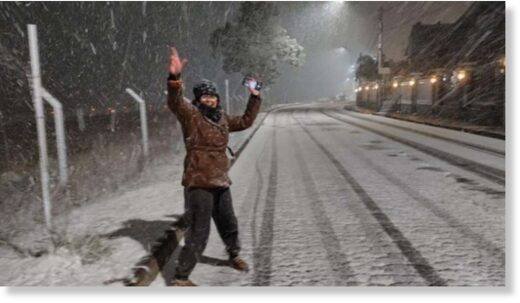 At least 13 cities in the Brazilian State of Río Grande do Sul Wednesday recorded snowfalls,
a rare event for the region, but one that has come to be due to this year's harsh winter temperatures.
Snow was recorded in cities such as Pelotas, São Francisco de Paula, Gramado, Carlos Barbosa, Bagé, Herval, Piratini, Caxias do Sul, Marau and Farroupilha, it was reported.
The wave of cold air that passes through southern Brazil brought snow to at least 13 cities in Rio Grande do Sul, in addition to frozen rain.
According to Somar Meteorologia, there was snowfall in Pelotas, São Francisco de Paula, Gramado, Carlos Barbosa, Bagé, Herval, Piratini, Caxias do Sul, Marau and Farroupilha, where children took to the streets to celebrate and build up snowmen, which are very foreign to the area.
Comment:
Northern Argentina and Uruguay also experienced
this rare snowfall
:
In the last few hours, snowfall has been occurring in places where it is unusual for this type of weather to appear.


---
Richard Davies
Floodlist
Thu, 29 Jul 2021 12:55 UTC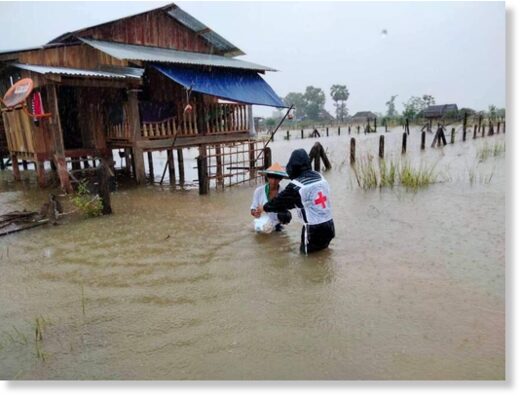 Days of heavy rain have caused flooding in Shan, Rakhine, Kayin and Mon states in Myanmar.
Myanmar's Department of Meteorology and Hydrology (DMH) reported heavy rain from 25 July.
Mawlamyine in Mon State recorded 553 mm of rain in 48 hours to 27 July.

In a 24 hour period to 27 July, areas of Rakhine State saw particularly heavy rain, including Maungdaw (243 mm) Kyaukpyu (242 mm) and Thandwe (388 mm). Neighbouring parts of Bangladesh also saw heavy rain during this time, resulting in floods and landslides in Cox's Bazar District.
According to the ASEAN Coordinating Centre for Humanitarian Assistance on disaster management (AHA Centre)
as many as 48,500 people have been affected or displaced by the floods across the 3 states.
---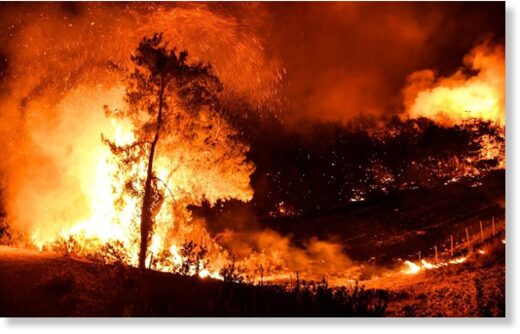 Three people have died in a massive wildfire in southern Turkey, where firefighters battled the massive blaze for a second day on Thursday.
Efforts to rescue 10 stranded people near the resort city of Antalya were ongoing, the country's AFAD disaster agency said.
More than 100 other people had to be evacuated, required medical treatment or suffered damage to property as a result of the fire.
---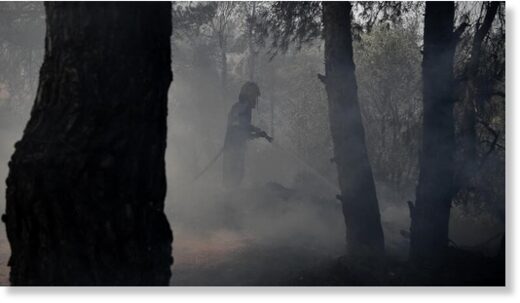 Greek authorities have evacuated several areas north of Athens as a wildfire swept through a hillside forest and threatened homes near the country's capital.
The fire, which started on Tuesday morning, is "out of control," Dionysos mayor Yannis Kalafatelis told Greek radio.
The town located about 30 kilometres northeast of Athens is among those affected, along with neighbouring Stamata and Rodopoli.
74 firefighters were deployed on the ground to try and contain the fire, which sent smoke over Athens.
Five water-dropping planes and five helicopters were being used to fight the blaze.
---