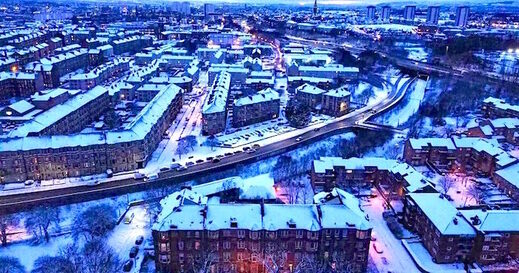 We're publishing a guest post on the eve of COP26 by journalist Chris Morrison that asks why journalists and politicians are so willing to accept at face value a scientific hypothesis that relies on the outputs of climate models, given that the track record of those models in predicting the future has so far proved to be very poor?
Delegates gathering in Glasgow for COP26 to try to stop the climate heating up face the rather inconvenient truth that the average temperature in Scotland hasn't moved for about
15 years.
Indeed IPCC members might wish to cast a new hockey temperature stick. With the handle now stretched along the horizontal, rather than the vertical, it can replace the previous climate mascot - long gone after some unseemly disputes over the surprise abolition of the medieval warming period and the subsequent mini ice age.