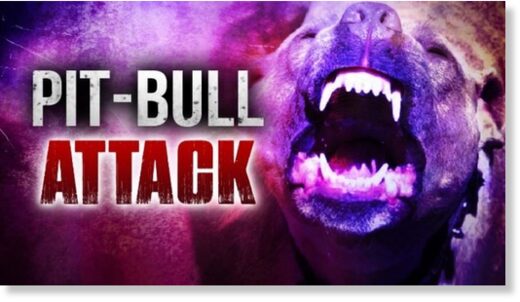 Free State police on Sunday said a pit bull had to be shot dead after it mauled to death an eight-year-old boy at his home in Vista Park, Bloemfontein.
It is alleged the dog escaped from its enclosure and jumped over the fence into the neighbour's premises at around 2pm on Saturday.
Police spokesperson Lt-Col Thabo Covane said the dog attacked the child, who was playing alone. It bit him severely on the neck and chest.
"The police and paramedics were summoned to the scene and the boy was declared dead on the scene. The beast was put to death," said Covane.
An inquest docket has since been opened at the Mangaung police station.