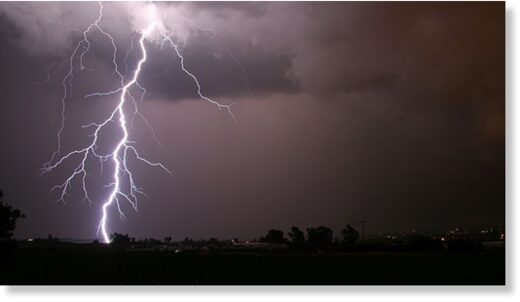 TWO men were killed after they were struck by lightning while foraging shellfish in Sitio Pajara, Barangay Umapad in Mandaue City on Tuesday afternoon, June 22, 2021.
Police identified the victims as Rey Cuyam, 28, a resident of Barangay Umapad; and Erwin Hirasol, 33, a resident of Barangay Mantuyong, Mandaue City.
Glendo Demape, who works for Umapad's barangay hall, said they and local police responded in the area after they received reports of casualties from a lightning strike that occurred there.
When they got there, barangay personnel and local police found Cuyam and Hirasol already lying just a few meters from the shoreline and had numerous burns on their bodies.