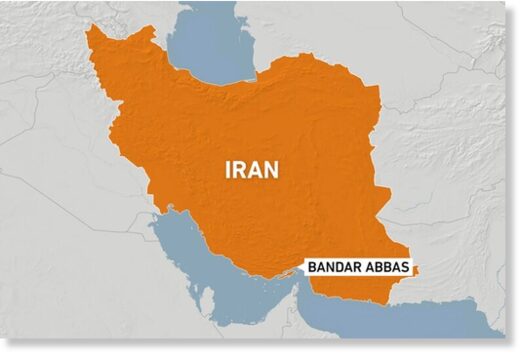 Two powerful earthquakes have hit southern Iran in quick succession, leaving at least one person dead and sending panicked residents rushing to the streets.
Esmaeil Bayramnejad, the head of the Iranian Seismological Center, told state television the two tremors of magnitude 6.4 and 6.3 respectively struck one minute apart in an area near the island of Qeshm, close to the port city of Bandar Abbas, on Sunday afternoon.
The quakes were felt in neighbouring provinces, including Kerman, as well as in Dubai in the United Arab Emirates. Several aftershocks were reported in the following hours in Iran.