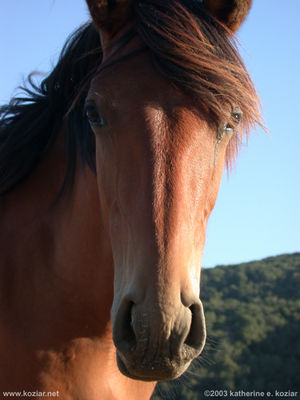 Reno, Nev. - A stampede of opposition is growing over a proposal being considered by the U.S. Bureau of Land Management for the first time to kill or allow unrestricted sale of wild horses captured from western public lands because of budget constraints.
Tens of thousands of horse advocates have weighed in with public comments to the agency, voicing outrage at the idea of slaughtering what many revere as romantic symbols of the American West.
"Most Americans view these horses as the greatest symbols of our American freedom," said Ross Potter of Phoenix.