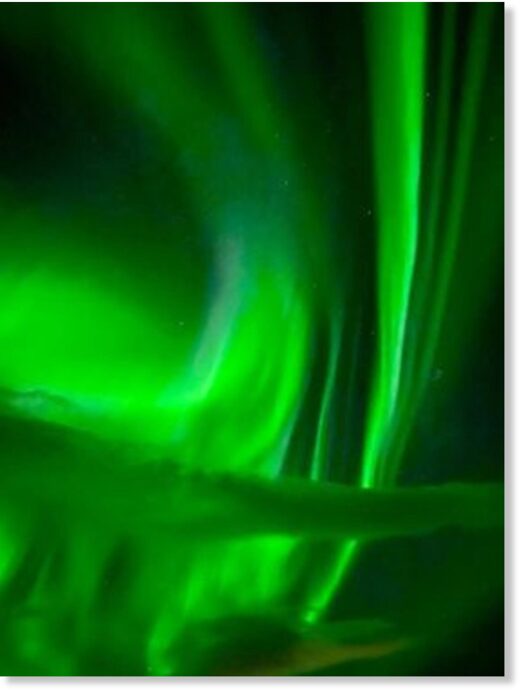 The northern lights usually appear without notice, but before last weekend, we knew a show was in the making. Iceland's expert on stars, Sævar Helgi Bragason, told reporters Friday night that due to a powerful solar flare which occurred Thursday, an impressive show of northern lights could be expected Saturday night.
"A solar flare," he explained to
mbl.is
, "is in fact an explosion in the sun, where energy is released, usually in the form of a flare of light. This particular flare was, however, accompanied by a gush of particles from the sun called solar wind." He explained that once the solar wind hit the earth, northern lights would adorn the sky.