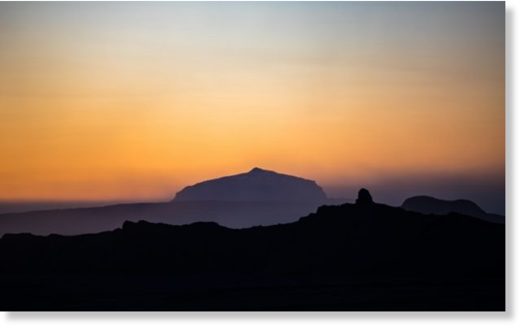 An intense earthquake swarm in Mt. Herðubreið in the NE Central Highlands shows no sign of slowing down.
Nearly two hundred quakes have been detected just south of the volcano since the swarm began shortly after nine yesterday morning.
At quarter to seven yesterday evening the Herðubreið swarm was joined by a 3.4 magnitude quake in the central caldera of the Bárðarbunga system.
The Icelandic Meteorological Office located the epicenter of the 3.4 magnitude Bárðarbunga quake at a depth of only 800 m
(o.5 mi) in the NE part of the caldera.
A second 3.6 magnitude quake
was detected in the same area on Monday morning.