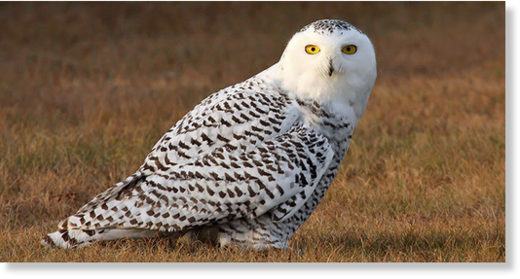 The Indiana Audubon Society says the winter of 2017-18 will go down in the record books as the highest number of Snowy Owls seen in Indiana in a single winter.
To date, 139 Snowy Owls have been documented in Indiana this winter.
The Indiana Audubon Society has been tracking sightings via submitted reports, social media sites, and birding websites, such as
eBird.com
.
The new record breaks the old record of 121 owls that were seen during the winter of 2013-14.
Snowy owl numbers fluctuate year to year based on their primary prey, lemmings, giant mouse-like rodents, whose population also oscillates based on food supplies and weather conditions in the Arctic. When populations spike, the owls respond with higher than normal breeding, with some nests containing ten or more eggs. The subsequent invasions later that fall result in not so much a food scarcity, but because of the abundance of food earlier that summer. Young owls tend to leave the Arctic each winter, resulting in the larger than normal invasion occurring now.