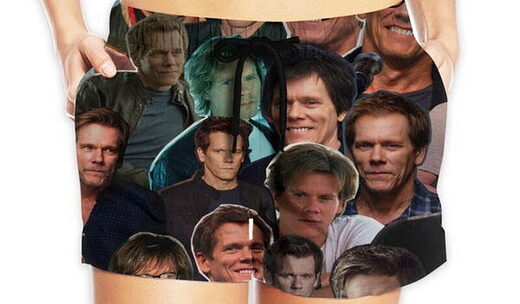 One of the biggest stumbling blocks to understanding the nature of human evil is the tendency to think everyone is the same: like you. Reading some of the
socialist philosophers
of past centuries, one can't help but smile at their quaint oversimplifications of human nature and naive utopianism.
1
If only we could eliminate all private property, break the parent-child bond, and (in many socialist utopias) just share each other's wives (or better, get rid of "oppressive" marriage and just make women communal sexual property),
2
well, then everything would be golden. All the world's evils would disappear (or at least be easily dealt with). Everyone would live in harmony, thinking the right thoughts (because parents and priests would have no influence on the children) and sharing all in a brotherhood of man (well, there might be a few holdovers who refuse to give up the old ways, but there's always slavery or death for them). Treat everyone the same, and everyone will turn out the same — the way we want them to.
It's kind of difficult to grok how men so seemingly intelligent could have been so profoundly stupid. It's like the story of Aristotle (probably apocryphal, but who knows), apparently convinced until the time of his death that men had more teeth than women. As Bertrand Russell once quipped, he could have cleared up this misconception very easily by simply asking his wife to open her mouth. You don't need to have had children to see it, but for those who have it's obvious that even from a young age, the same tricks don't work on everyone. There's a very simple reason: people are
different
. Some are so rebellious that even a heavy hand won't dissuade them from causing trouble; others so compliant that even the hint of a criticism is enough to change their behavior and inspire a lifetime of neurosis.