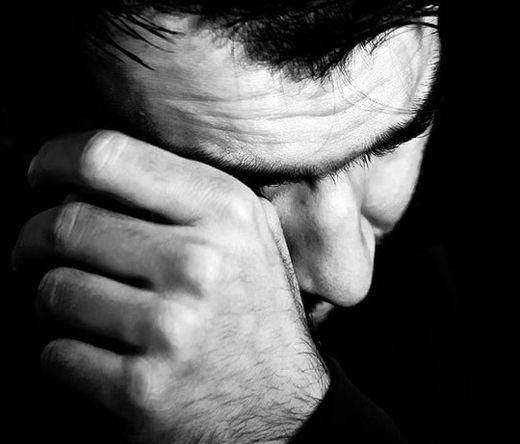 Cutting-edge research explores how memories can be modified after recall.
Hope for effectively treating unwanted negative thoughts may come from new techniques that can alter vivid, long-established memories.
Unwanted negative thoughts are core components of problems like addictions and post-traumatic stress disorder (PTSD).
In PTSD, people suffer from frequent intrusions of traumatic memories from, for example, a car crash or other violent event.
In addictions, people's behaviour is strongly influenced by memories of drug-taking and these motivate their future actions.
These are more extreme versions of the everyday occurrence of having flashbacks to embarrassing moments, or other painful episodes we've experienced.