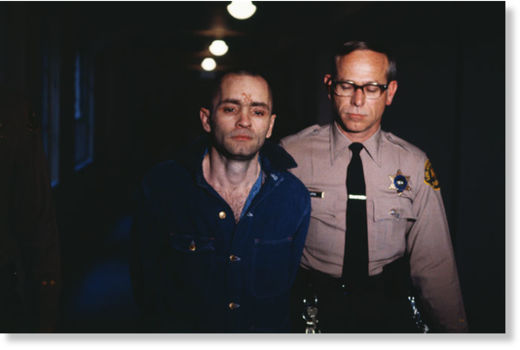 Serial killers and other people who repeatedly commit violent crimes, such as assault and battery, may be hardwired to hurt others, suggests a new study that identifies two genetic variants tied to extreme violent behavior.
The findings, published in the latest issue of the journal
Molecular Psychiatry
, could help to explain why the majority of violent crimes are committed by a small group of antisocial, repeat offenders. The extensive study represents the first effort to investigate the genetic background of people exhibiting such repetitive, brutal behavior.
"I think that we have found two genes that have the largest effect in aggressive behavior, and that there are probably tens or hundreds of other genes having smaller effects,"
lead author Jari Tiihonen told Discovery News.