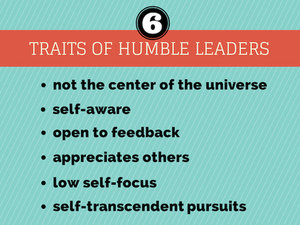 Everywhere you go these days it seems like there's big talk about leadership. Schools build curricula around it. Businesses feel the need to train their employees in it, including those who aren't in management roles. Whereas leadership used to be seen primarily as a function, it's now touted as a virtue. We're told everybody should want to be one and is, of course, in need of whatever x, y, z leadership program is being sold that day. I guess I see both sides of the coin here. While I think pushing leadership ad nausea demotes other equally valuable skills and roles like the specialist and artisan (among others), I also believe
there's purpose in cultivating a
deeper command of one's own life
and in understanding how to bring self-management to bear in leading others
.
The thing is, most "rules" you'll read for improving your leadership skills focus on other people—how to understand them, how to persuade them, how to manage them, how to move them the way you want to go. While modern social organization is a far cry from our hunter-gatherer roots (and at times requires different skills), there's something
essential and timeless
in the model of primal era leadership. It's a case where cutting edge management strategy can add to but not replace enduring principle. See what Primal leadership principles speak to you.