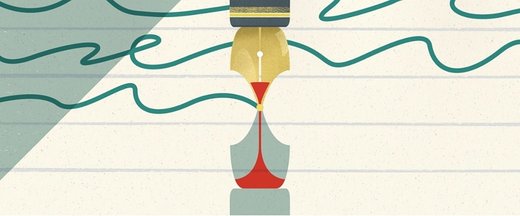 I first encountered Robert Boice's name about three years ago, somewhere online; after that, it started popping up every other month. Boice, I learned, was a US psychologist who'd cracked the secret of how to write painlessly and productively. Years ago, he'd recorded this wisdom in a book, now out of print, which a handful of fans discussed in reverent tones, but with a title that seemed like a deliberate bid for obscurity:
How Writers Journey To Comfort And Fluency
. Also, it was absurdly expensive: used copies sold for £130. Still, I'm a sucker for writing advice, especially when so closely guarded. So this month, I succumbed: I found a copy at the saner (if still eye-watering) price of £68, and a plain green print-on-demand hardback arrived in the post. So if you hunger to write more, but instead find yourself procrastinating, or stifled by panic, or writer's block, I can reveal that the solution to your troubles is...