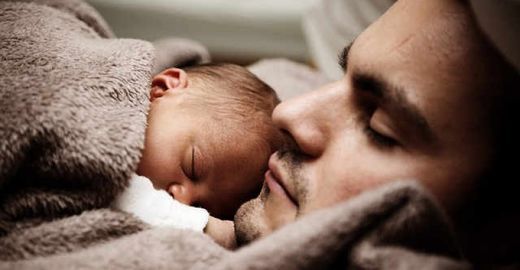 As they age, men often get concerned about their testosterone levels dropping. And rightfully so, as it affects their sex drive and other health factors.
But the hormone decline can also provide a window into men's parenting.
A new University of Michigan study found that
when men saw their infants in distress, it lowered their testosterone. That factor, as well as being empathetic and having a loving relationship with the infant's mother, predicted whether they were nurturing fathers
.
Sensitive and responsive fathering has been linked to young children's social, emotional and
cognitive development
. Studies have shown that positive father involvement usually leads to positive child outcomes.