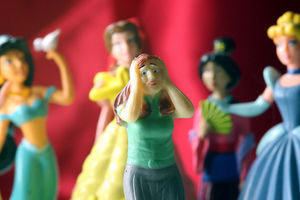 Social anxiety disorder is most commonly treated with antidepressants, but these are
not
the most effective treatment.
A new study finds that
cognitive behavioural therapy (CBT) is more effective and the benefits continue after the initial treatment has finished.
The study, which is published in The
Lancet Psychiatry,
analysed 101 separate clinical trials, which examined different types of medications and talking therapies for social anxiety disorder (
Mayo-Wilson et al., 2014
).
The disorder is thought to affect around 1 in 8 people, and is more than just being shy.