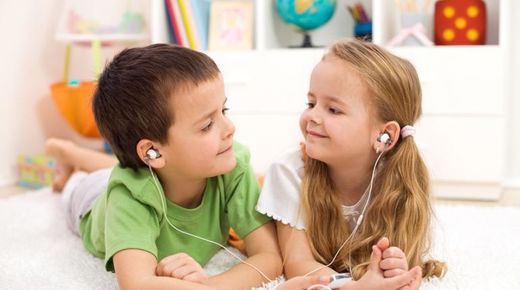 Researchers at Queen's University Belfast have discovered that music therapy reduces depression in children and adolescents with behavioural and emotional problems.
In the largest ever study of its kind, the researchers in partnership with the Northern Ireland Music Therapy Trust, found that children who received music therapy had significantly improved self-esteem and significantly reduced depression compared with those who received treatment without music therapy.
The study, which was funded by the Big Lottery fund, also found that those who received music therapy had improved communicative and interactive skills, compared to those who received usual care options alone.
251 children and young people were involved in the study which took place between March 2011 and May 2014. They were divided into two groups - 128 underwent the usual care options, while 123 were assigned to music therapy in addition to usual care. All were being treated for emotional, developmental or behavioural problems. Early findings suggest that the benefits are sustained in the long term.