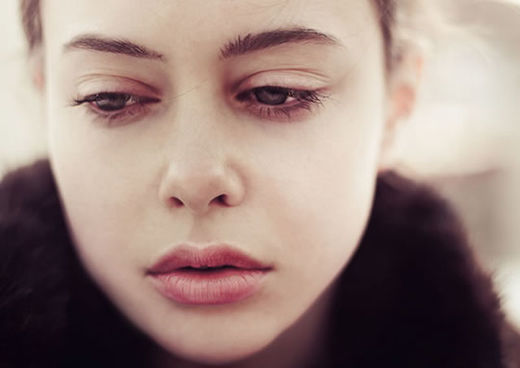 Painkilling drugs taken every week by almost a quarter of Americans also kill positive emotions.
Acetaminophen — also known as Tylenol (or paracetamol outside the US) — kills positive emotions, a new study finds.
Studies have already shown that the painkiller blunts both physical and psychological pain.
But this is the first time anyone has thought to test the popular painkiller's effect on both negative
and
positive emotions.
Acetaminophen is such a popular drug that it is found in over 600 different medicines.
Geoffrey Durso, the study's lead author, said:
"This means that using Tylenol or similar products might have broader consequences than previously thought.

Rather than just being a pain reliever, acetaminophen can be seen as an all-purpose emotion reliever."
The study had half the participants take a dose of 1000 mg of acetaminophen, which is a regular amount (often taken as two 500 mg pills).
The remainder were given an inactive placebo.