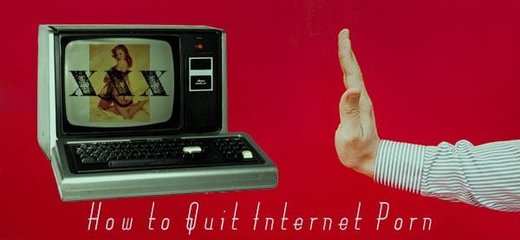 It's been interesting to watch this series unfold this week. Though I knew it would be controversial, I wasn't sure what to expect and how much interest there would actually be in the topic.
As it happened, the posts received massive amounts of traffic. And while there was definitely vocal opposition to the arguments I laid out, these were fewer in number than I expected. This may be partly chalked up to the fact that AoM's readership tends to skew more traditional and religious (even though we actively welcome men from all backgrounds) - guys who are likely more interested in this topic than the general population. But I also have to think that there are tons of men - conservative and liberal alike — that aren't completely happy with the role of porn in their lives, for whatever reason. I've long felt that
there are a bunch of things in our culture towards which the media relentlessly presents a viewpoint that supposedly everyone shares
, and people don't feel comfortable publicly admitting that it just isn't working that way in their own personal lives. I think
the idea of porn use as harmless and casual is one of those things
.
At any rate, if you're reading this post, you or someone you know is trying to quit porn and are looking for some help in doing so. Here's the good news: in the vast majority of cases, you don't need expensive rehabs or retreats to rid your life of porn. As I mentioned yesterday, in reading a boatload of books and countless blog and forum postings on "porn addiction recovery," I discovered that most of the advice given is the exact same advice therapists and cognitive psychologists offer to someone who's trying to change a bad habit as innocuous as swearing or fingernail biting. Sure, there are a few differences, but overall, quitting porn is just like quitting pretty much any other bad habit.