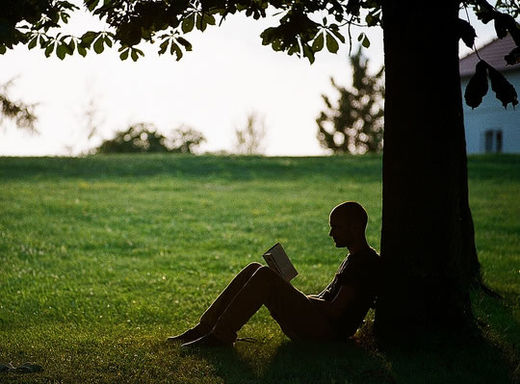 When people allow themselves to
rest and reflect on things they have previously learned, they also become better at learning in the future
, a new study finds.
While it's now established that resting the mind strengthens past memories, the new research shows that it can also be beneficial to future learning.
Dr. Alison Preston, who led the research, said:
"We've shown for the first time that how the brain processes information during rest can improve future learning.

We think replaying memories during rest makes those earlier memories stronger, not just impacting the original content, but impacting the memories to come."