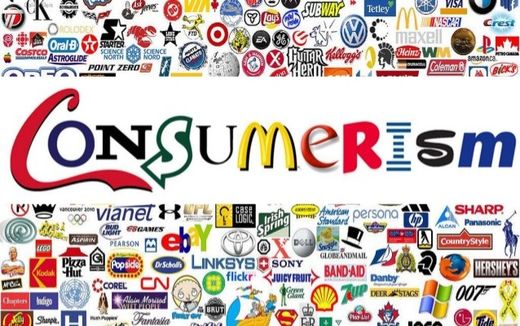 Consumerism is Heavily Nurtured by Corporations
Here in the West, a lifestyle of unnecessary spending has been deliberately cultivated and nurtured in the public by big business. Companies in all kinds of industries have a huge stake in the public's penchant to be frivolous with its spending, and in the documentary
The Corporation
, a marketing psychologist shows just how easy it is to increase sales by targeting nagging children, and the effect that nagging has on the parents' spending.
"You can manipulate consumers into wanting, and therefore buying your products. It's a game,
" says Lucy Hughes, co-creator of "The Nag Factor."
This is only one small example of something prevalent in our culture, that companies don't make sales by promoting the virtues of their products, but by creating a culture of hundreds of millions of people that buy pointless stuff to chase away dissatisfaction. This is reminiscent of the analogy of culture as "hungry ghosts"; a culture of people who constantly want and need, but are never satisfied.