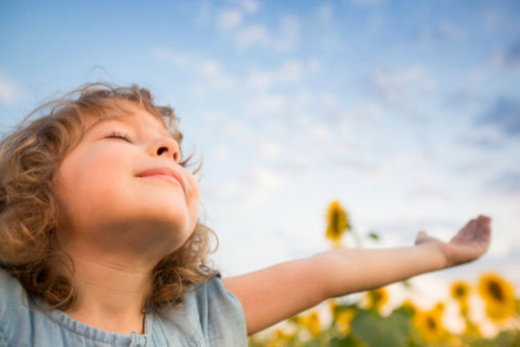 Unlike 30 years ago, children today are often busy with school, after school programs, tutoring, extended days at daycare, followed by organized weekly activities and planned play dates. They seem to have less and less time for free play, relaxation and spending quality time with family. These factors may have a direct impact on physical, emotional and social learning.
I am a mother of two young children and an occupational therapist who works in both an adult mental health setting and a pediatric occupational therapy clinic. The importance of mental wellness is key to promoting, learning, thinking and social engagement.
There are a variety of tools that can be used to help promote mental wellness in children. Mindfulness is a tool that may help children improve self-regulation, impulse control, attention span, and improve social relationships.