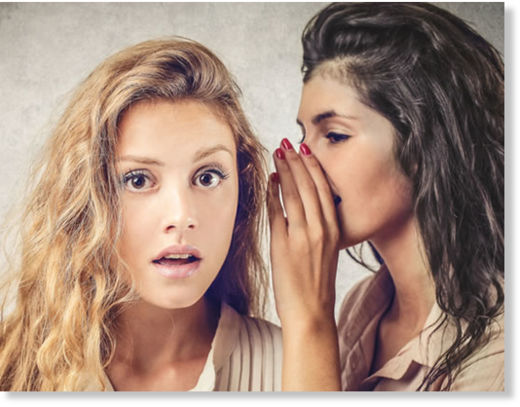 When people tell each other something intimate, it deepens the relationship. Laughter encourages people to open up and this is the secret to how to make friends, a new study finds. People in the study were more likely to disclose something personal about themselves after laughing together, although they didn't realise it.
Self-disclosure is usually critical to how to make friends, as the study's authors explain:
"Self-disclosure has long been regarded as critical to relationship development and is typically considered as an exchange, where intimacies are traded as a means of deepening and developing relationships.

Indeed, people tend to like those to whom they disclose as well as those who disclose to them, and disclosure intimacy typically increases as relationships develop."
So the study may explain one way that laughter can help people connect.