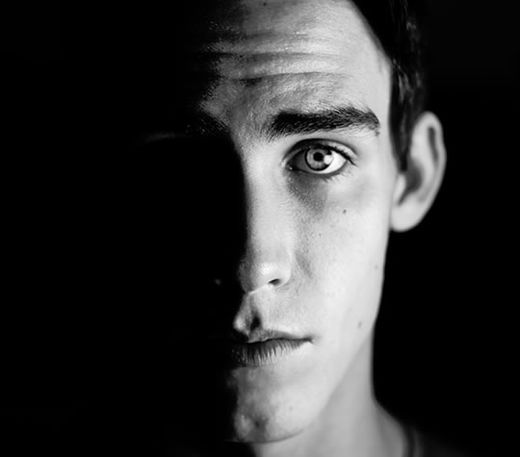 Americans are more depressed now than they have been in decades, even if they don't know it, a new study finds.
Data from 6.9 million adults and adolescents from across the US found that Americans now report more psychosomatic symptoms of depression than similar studies in the 1980s (
Twenge, 2014
).
Dr. Jean Twenge, the study's author, said:
"Previous studies found that more people have been treated for depression in recent years, but that could be due to more awareness and less stigma.

This study shows an increase in symptoms most people don't even know are connected to depression, which suggests adolescents and adults really are suffering more."
Symptoms of depression that many reported, but which people appeared not to know were signs of depression included:
Poor appetite.
Problems sleeping.
Lack of concentration.
Restlessness.
Feeling overwhelmed.