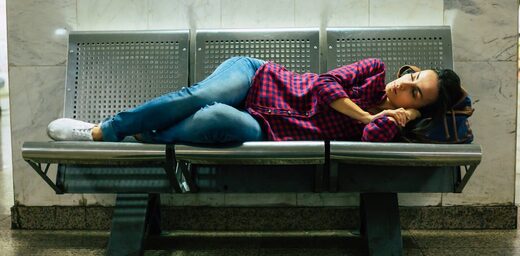 You're agitated by the sound of a mosquito buzzing around your head. The buzzing stops. You feel the tiny pinprick and locate the target. Whack! It's over.
It's a simple sequence, but it demands complex processing. How did you know where the mosquito was before you could even see it?
The human body is covered in about two square metres of skin, but somehow even before looking you knew the precise location of the spindly predator. After visual confirmation, your hand found its way to the scene of the crime and applied fatal force to the bug, but you didn't hurt yourself in the process.
What did it take for all that to happen? Good question.
For all the advancements the world has seen in every field of science, including neuroscience, the mechanics of perception and thinking still elude complete understanding.
Even the list of basic human senses is still up for debate:
beyond the five traditional senses, many argue that balance — the body's mechanism for orienting itself in space — should have been included long ago.