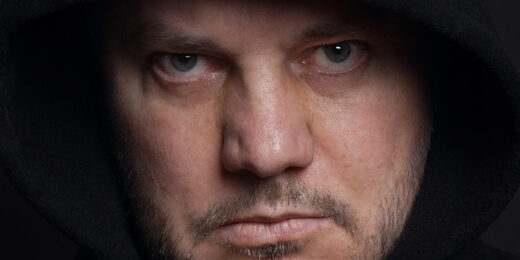 Why do psychopaths become parents? A study published in
Evolutionary Psychological Science
suggests that people high in psychopathy focus primarily on mating, but often avoid parental or somatic investment (meaning the growth and maintenance of oneself).
Psychopathy consists of traits such as selfishness, grandiosity, callousness, and impulsivity. People who are high on these antisocial traits can be very harmful to the people around them. This can oftentimes include short-term mating and less parental investment. Somatic investment is another key part of mating that has not been heavily explored when it comes to people high in psychopathy. This study seeks to bridge that research gap and examine investment patterns when somatic investment is included.
"We were interested in this study to expand on how psychopathic personality traits in men can be understood from an evolutionary perspective," said study author Kristopher Brazil (
@brazkris
). "From a broad evolutionary perspective, individuals spend time and energy investing in survival and reproduction. Reproduction is typically partitioned into mating effort (i.e., seeking out mates) and parental effort (i.e., taking care of offspring)."