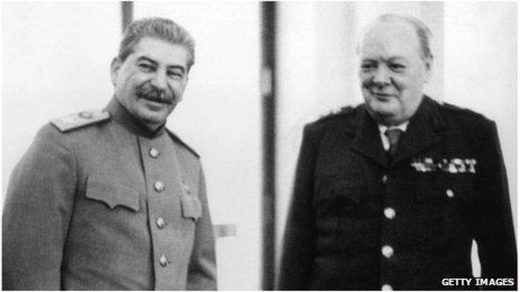 "We hid this from the rest of the world? - We hid a lot of things. Actually, we live in a fog of historical myth..."
What if everything you think you know about Joseph Stalin isn't true?
Similarly, what if the icon you perceive Winston Churchill to have been - is a mere illusion of history?
Anomalies in the way history is written is nothing new; the more or less objective truth is published many years later.