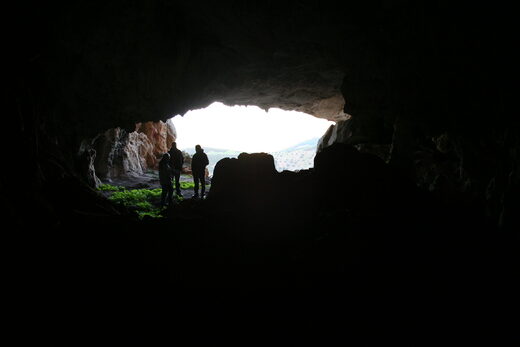 A genomic analysis of ancient human remains from Morocco in northwest Africa revealed that food production was introduced by Neolithic European and Levantine migrants and then adopted by local groups. A research team from Sweden, Spain and Morocco present their results in
Nature
.
In northwestern Africa, lifestyle transitioned from foraging to farming some 7,400 years ago, but what sparked that change remained unclear. Previous studies support conflicting views: that migrant European Neolithic farmers brought the new way of life to North Africa, or that local hunter-gatherers adopted
farming practices
.
"We found a remarkable population continuity up until seven and a half thousand years ago in northwestern Africa, where a group of local foragers had been living — isolated — for at least 8,000 years, perhaps since much further back
in time," says Professor Mattias Jakobsson, Uppsala University, who led the study.