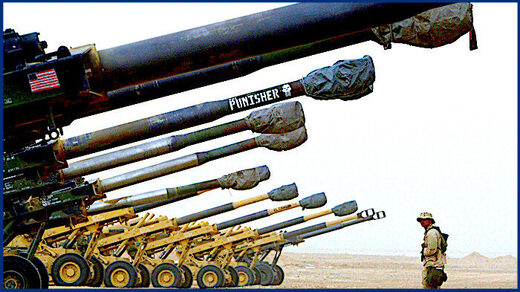 In March 2003, then President George W Bush approved the military attack, with major repercussions for US politics, and global perceptions of the country...
Twenty years ago, the world was shaken by one of the major geopolitical events of this century.
On the morning of March 20, 2003, the US officially launched its illegal invasion of Iraq.
The rationale was based on Iraqi President Saddam Hussein's alleged ties with terrorists, and intelligence regarding the presence of weapons of mass destruction in Iraq. However,
both claims turned out to be false and were later refuted.
Russian political analysts believe that the real reasons behind the invasion of Iraq included a desire for control over oil fields, the naive hope of creating a 'showcase of democracy' in the Middle East, and a demonstration of the 'fight against terrorism' to US voters.
None of these goals were achieved, but the grievous consequences of the endeavor are evident.