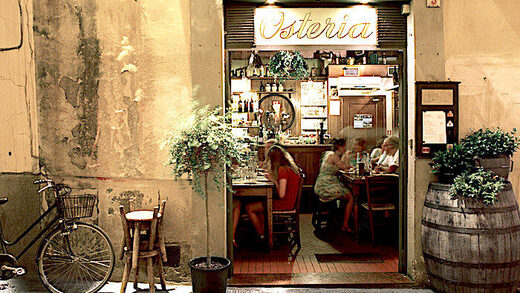 Over 100,000 businesses in Italy are in danger of closing down due to soaring energy bills, the news outlet Corriere della Sera reported on Saturday, citing Carlo Sangalli, head of the Italian business association Confcommercio.
"Already today many companies are reorganizing or reducing services... Between now and the first half of 2023, at least 120,000 small businesses in the service sector are at risk... This is a cautious estimate that does not take into account the largest companies."
According to the official, the situation could lead to
the loss of more than 370,000 jobs.
Sangalli noted that
energy prices in Italy are much higher than in other countries,
which puts a strain on small and medium-sized businesses.
"In terms of energy costs, our hotels, bars, restaurants and stores will pay 40-60% more on their bills this year than in Germany, and three times that than in France."