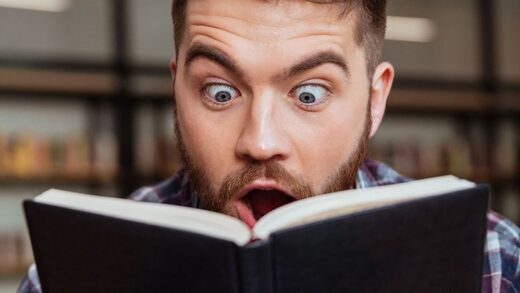 A textbook assigned to students at a North Carolina community college states that COVID-19 protocols "saved tens of thousands of lives" while Americans who disagreed with those restrictions caused deaths.
"Most Americans responded to the pandemic by limiting their social contact, covering their faces when going out, and washing their hands thoroughly after they did," the passage begins and then continues with, "yet lives were lost because some Americans held beliefs that were at odds with the facts."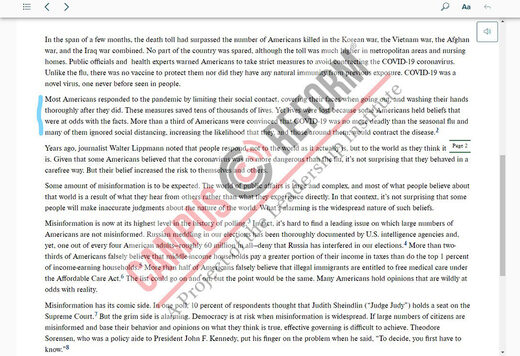 The textbook appeared in the POL 120: American Government course at Central Piedmont Community College in Charlotte.
This excerpt is drawn from a
textbook
titled "
We the People: An Introduction to American Government
," specifically from a chapter dedicated to critical thinking and detecting misinformation.