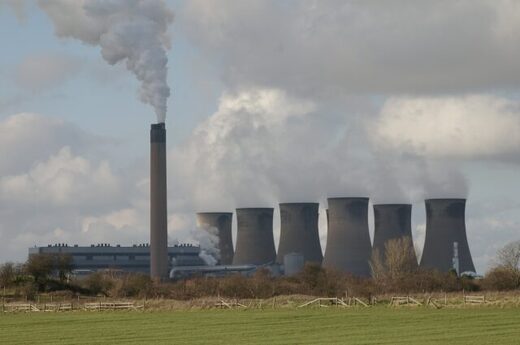 French and British grid operators narrowly missed having to declare a power-supply emergency last week during a late winter cold snap that
coincided with low wind generation
.

Comment: A repeating problem.


The UK was due to export electricity to France during peak evening demand on March 7. National Grid Plc's control room
issued a rare market warning of a looming shortage which couldn't be addressed through usual measures like asking plants to generate more or by cutting consumption
.
The company asked French counterpart Reseau de Transport d'Electricite to sell back some of the exports that were due to flow to ease the situation, but the French grid said no, slides published Wednesday show.
RTE said it needed the power and would have to ask for Emergency Assistance, a rarely used status.