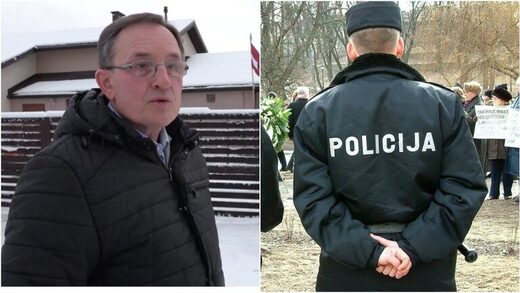 The prosecution of journalists, who worked with Russian news outlets in Latvia is nothing but outright "repression" aimed at gagging alternative news sources, particularly those linked to Moscow, one of them told RT.
Andrey Yakovlev is a veteran Latvian journalist who founded Baltnews, a local news agency. His problems with authorities began when
he handed control of the agency to the Russian Rossiya Segodnya media group
.
The move "really did not sit well" with Latvian authorities and he was accused of violating the EU's and Latvia's sanctions against Russia.
"The media outlet [Baltnews] was working legally here", Yakovlev said, adding that the ownership transfer was done in accordance with local laws and duly registered. Still, this did not stop a court case being opened against him.