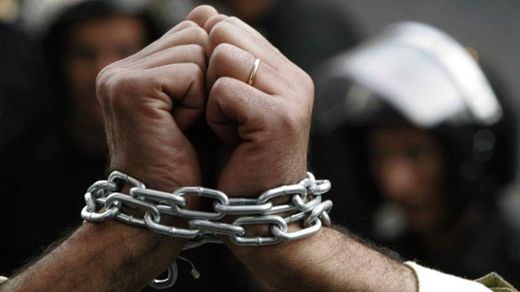 As the New Year begins, the social crisis gripping tens of millions of working people in the United States is worsening. Hunger, poverty and long-term joblessness remain at the highest levels in decades, while vital social services continue to be slashed.
One would never know this from reading the press, watching the evening news, or listening to the statements of politicians. The official discourse is dominated by the supposed revival of the American economy, characterized by record corporate profits and stock prices.
The fact that the great majority of the population finds it increasingly difficult to make ends meet finds no reflection in the media or official politics.
The incoming Republican-dominated Congress, working with the Obama administration, will focus on cutting corporate taxes and business regulations, planning new wars, and expanding the repressive apparatus of the state. No representative of the political establishment, including the supposedly outspoken liberal Elizabeth Warren and the "independent socialist" Bernie Sanders, is proposing any significant measures to address the deepening social crisis.