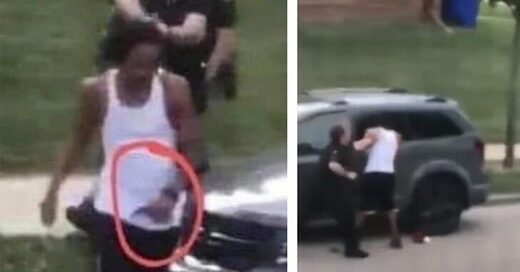 Kenosha Police officer Rusten Sheskey will not be charged for the shooting of Jacob Blake.
Kenosha District Attorney Michael Graveley announced in a late Tuesday afternoon press conference at the Parkway Chateau that after weeks of studying the investigation into the shooting by the Wisconsin Department of Justice Division of Criminal Investigation, and in a review by an independent use of force consultant, he does not believe charges against the police officer were warranted.
Blake's family has argued against the police narrative and
called for criminal charges against Sheskey
. Graveley also announced that no charges would be filed against Blake.
In making his decision, Graveley said he had to weigh several factors, but most of all, had to determine what could be proven in court.