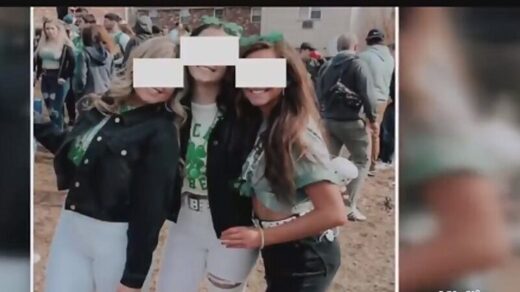 Three UMass Amherst honor students have been kicked out of school because they were seen in a photo without masks when they were off-campus and outside.
The freshmen students will reportedly lose their course credits and tuition over the maskless photo that was posted on social media.
The students' parents are ready to fight the university's decision.
The three female students posed for a photo while at an off-campus party that was held outside in March. The photo posted to Instagram were reportedly sent to UMass Amherst officials, who then suspended the three students.
"There was a photo sent to the administration of these girls outside off-campus on a Saturday," Kristin, a mother of one of the suspended students, said. "This is why they lost a whole semester of their schooling."