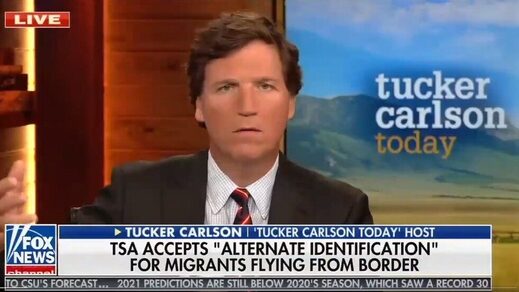 Anti-Defamation League chief Jonathan Greenblatt accused Fox News host Tucker Carlson of championing an "anti-Semitic, racist and toxic" idea in an appearance on the network, but seems to have not actually watched the segment.
"Tucker must go," Greenblatt tweeted on Friday above a video clip of Carlson's guest appearance on Mark Steyn's primetime show the evening before. The clip was posted by Media Matters for America (MMFA) researcher Nikki McCann Ramirez, who said Carlson gave a "passionate defense" of "white replacement theory."
The outraged ADL CEO called it a "white supremacist tenet that the white race is in danger by a rising tide of non-whites" that is "anti-Semitic, racist and toxic."