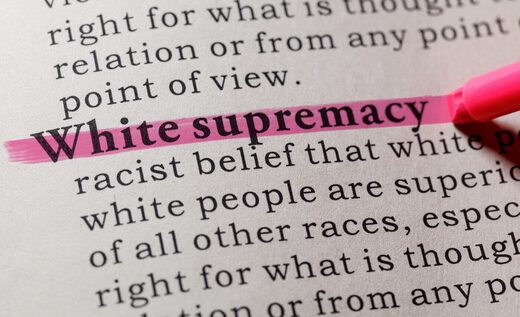 An ethnic studies professor from the University of Colorado Boulder claims that
all
race-based violence in the United States has its roots in white supremacy.
Writing in
The Conversation
,
Jennifer Ho, the president of the Association for Asian American Studies whose research interests
include
"critical mixed race studies," "anti-racist theory and praxis" and "intersectionality," says that
even when Asians are victimized by blacks, Hispanics or other non-Caucasians, white supremacy is still the culprit.
"[W]hen a Black person attacks an Asian person, the encounter is fueled perhaps by racism, but very specifically by white supremacy," Ho says.
"White supremacy does not require a white person to perpetuate it."
How can this be, exactly? Well, Ho says white supremacy is an "ideology" where "to be white is to be human," but non-whites are "less than human." Or, as Ho puts it, "disposable object for others to abuse and misuse."