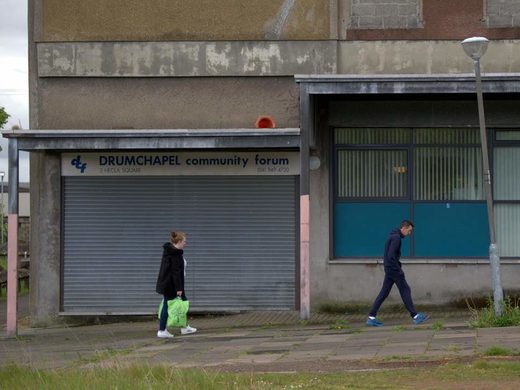 Homelessness in the UK will triple in 2020
if measures aren't introduced to protect tenants who can't pay their rent
, warned housing campaign group Generation Rent. The organization is advising that if the government doesn't implement measures to protect renters
before the 24th of August when the ban on evictions lifts
, it could see many thrown into arrears and homelessness, VICE News reported.
After that date, there is currently no coronavirus support for renters who may be struggling with their tenancy costs. This warning has come after a stark rise in the rate of rent arrears during the pandemic. Since the lockdown was imposed in the UK,
the rate of rent arrears has risen from 4 percent to 13 percent, which could make 45,000 households homeless as a result
.
This will also cost councils an additional £117 million in temporary accommodation and other spending. During the lockdown,
over half a million (592,000) renters have already reported being behind on rent payments in England alone
, according to the campaign. This includes students and non-UK nationals with no recourse to public funds - meaning they cannot apply for benefits.