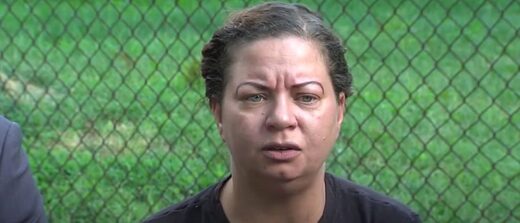 A leading activist for racial equality in Indianapolis, Indiana apologized for misleading people about her race for years in order to grow in prominence.
Satchuel Cole has been highly a visible racial justice activist in Indianapolis, has worked with the local Black Lives Matter chapter and was even the spokesperson for the family of Aaron Bailey who was killed by police during a June 2017 traffic stop, according to
The Indy Star
. Her apology, which she posted Wednesday on Facebook, came after Black Indy LIVE
published
an article detailing Cole's family history.
"I have taken up space as a Black person while knowing I am white," Cole said in her social media
post
. "I have used Blackness when it was not mine to use."