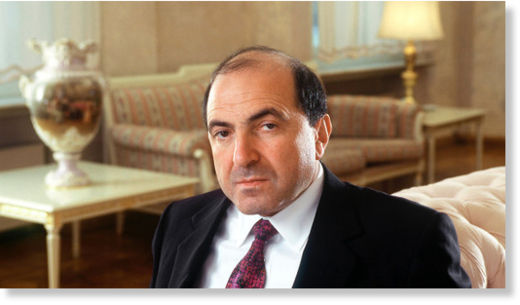 Property of which the late Russian businessman Boris Berezovsky is a beneficiary has been seized in Russia but has yet to be fully valued, the head of the Federal Bailiff Service said Friday.
Some local media reports put the figure at 300 million rubles ($940,000), but that could not be independently verified.
Berezovsky had resided in self-imposed exile in Britain since 2000 until his death on March 23 this year at age 67. Russian authorities had launched a dozen cases against him on numerous charges, including fraud, failing to repatriate foreign currency revenues and abuse of office.