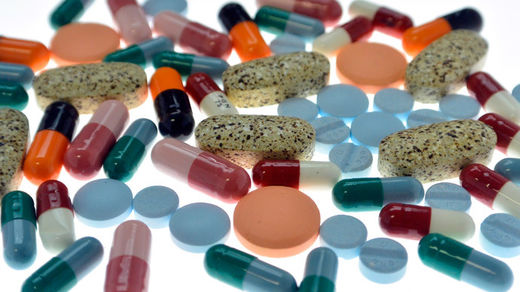 People in France have reportedly consumed a record number of tranquilizers over the week that followed the deadly Charlie Hebdo attack
, with the intake increasing by 20 percent in just a few days.
The research was conducted by French health data consultancy firm Celtipharm, the
Times
reported.
After contacting 4,800 chemists, Celtipharm reported skyrocketing consumption of tranquilizers over the several days after the attack.
Between January 9 and 13 there was an 18.2 percent rise.
"This type of phenomenon
has never been observed before
," Celtipharm CEO Patrick Guerin told
The Times
.