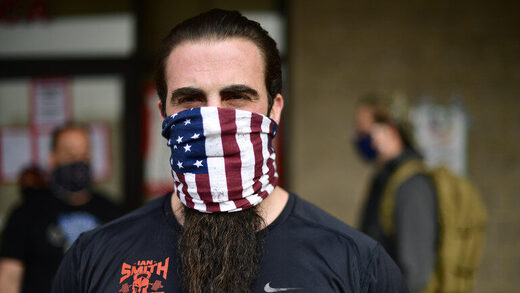 The owners of Atilis Gym in Bellmawr, New Jersey had their bank account unexpectedly drained even while pursuing their legal appeals against a growing stack of fines levied by the state for alleged violation of Covid-19 rules.
New Jersey Governor Phil Murphy "took it upon himself to empty our bank account entirely, to the tune of $165,000,"
gym owner Ian Smith claimed in a Wednesday Instagram post. The confiscation took place "without warning, and without permission" despite both parties being eight months into a bitter legal battle over state Covid-19 restrictions - including a lawsuit against the governor, he added.
The gym owner accused the governor "and his cronies" of "effectively and intentionally interfering with our right to council [sic]" in a Twitter post, noting that
the sum taken represented "100% of [the gym's] legal defense money."