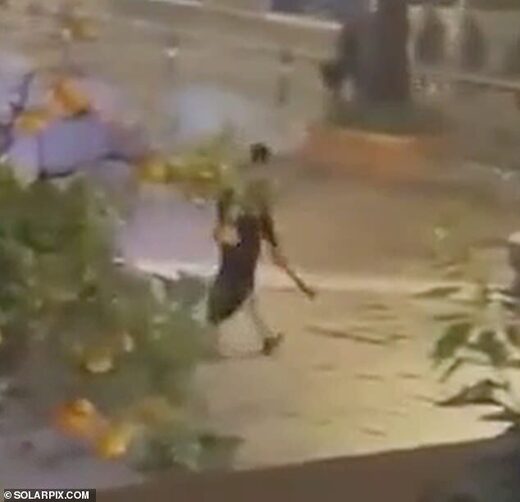 A church official was killed Wednesday and several others injured, including a priest, when a man wielding a bladed weapon stormed a church in southern
Spain
, police sources said.
The fatal attack occurred at San Isidro church in the port city of
Algeciras in the southern Andalusia region
.
'Shortly before 8:00 pm (1900 GMT), a person launched an attack with a bladed weapon, killing one person and injuring others,'
an interior ministry statement said, indicating the victim had died 'outside the church'.
One of the wounded, who was injured inside the church, was in 'serious' condition, it added.
The attacker was arrested
and is in the custody of Spain's National Police.