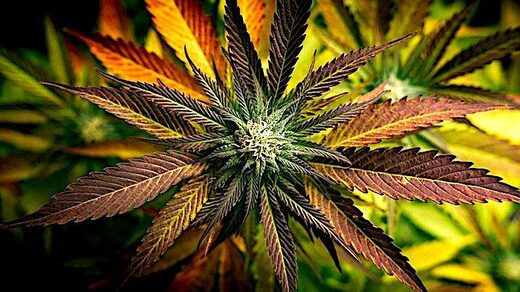 The agreement between Germany's Social Democrats, Free Democrats and the Greens includes provisions for decriminalizing marijuana consumption. It was confirmed on Wednesday by German news, who obtained the text of the document.
Reports say that
the government will set up a system of "controlled distribution of cannabis to adults" for recreational consumption through licenced shops.
"The coalition wants to impose strict control of the product to ensure its quality and 'protection of minors,'"
the agreement says.
The plan to 'traffic light coalition' to legalize recreational cannabis was leaked last week to German media by sources in all three parties. Medicinal marijuana has been legal in the EU since 2017.