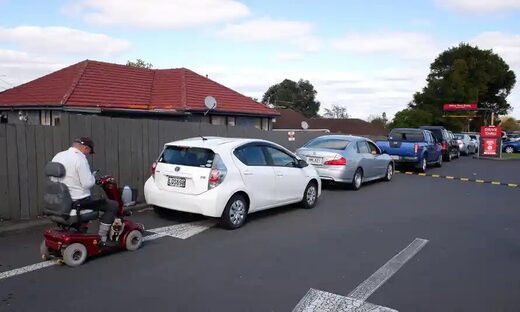 Government is in talks with KFC, Pizza Hut and Taco Bell to administer vaccinations while customers wait in line.
New Zealanders looking to get a fast-food fix could soon be asked if they would like a vaccine with their meal. The country is aiming to vaccinate at least 90% of its population and the government is now in talks with fast-food giant KFC to help reach that goal.
"We just want to reach out to where people are," the deputy prime minister Grant Robertson told RNZ on Thursday morning.