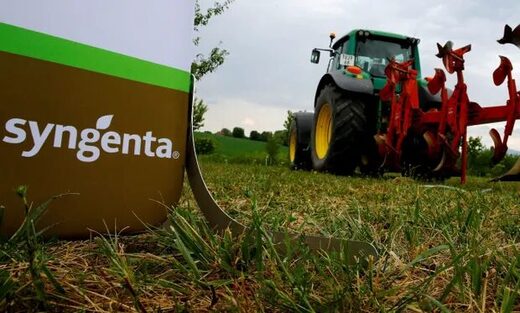 The dominance of a small number of big companies over the global food chain is increasing, aided by the rising use of "big data" and artificial intelligence, new research has found.
Only two companies control 40% of the global commercial seed market, compared with 10 companies controlling the same proportion of the market 25 years ago
, according to the ETC Group, an eco-justice organisation.
Agricultural commodity trading is similarly concentrated,
with 10 commodity traders in 2020 dominating a market worth half a trillion dollars
.