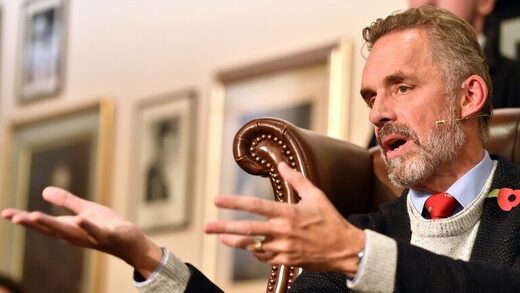 Popular conservative political commentator Jordan Peterson has tried to get into Russian President Vladimir Putin's head and predict how Russia's conflict with the West in Ukraine will unfold. Peterson said that if he were the Russian president he would leave the EU without energy supplies in the winter.
"I know what I'd do in his shoes," he said on the Piers Morgan Uncensored show on Thursday. "I'd wait till the first cold snap and shut off the taps."
Peterson was referring to supplies of Russian natural gas to EU nations. He argued that Moscow indirectly warned that a full shutdown would happen when Russian gas giant Gazprom started curtailing deliveries through the Nord Stream pipeline to Germany, citing maintenance issues.
The political commentator declined to endorse a notion popular in the West that Putin resembles Adolf Hitler or Josef Stalin in his thinking, calling the claim "foolish" and not backed by any actual evidence.
Putin "is a lot more like everybody else than anyone thinks," Peterson argued. He added that "there is a bit of Hitler and Stalin in everyone," before going into an explanation of how accepting government-imposed lies under pressure was part of human nature.