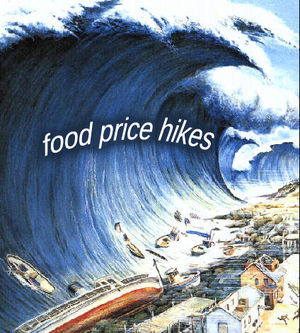 Canadians likely will pay more for steak and poultry come BBQ season, but there is a way to manage the pain
Last year Canadian consumers experienced modest increases in food prices. In fact, not only did food prices barely increase, but fruit and vegetable prices decreased by more than eight per cent.
Unfortunately, this year will be a different story. Several forecasts predict food prices will go up anywhere from 1.5 per cent to 3.5 per cent, likely exceeding our national inflation rate.
In other words, consumers will have to rethink how they will spend their hard-earned discretionary income. Indeed, meat and poultry lovers will be especially hard hit as prices for meats will likely increase by more than 4.5 per cent.
With this rise in food prices, spending in other sectors is bound to decrease - a family may need to pass on that exquisite trip to Cancún or that new oversized television set.