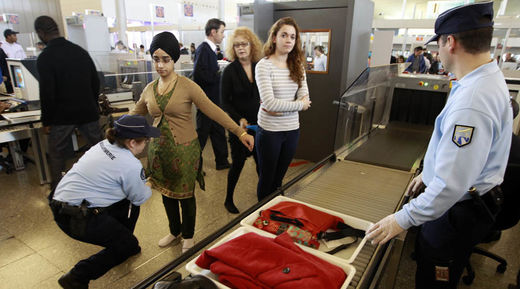 Since the Charlie Hebdo attacks in Paris in January, nearly 60 people suspected of radicalism have reportedly lost their authorization to work at Paris' Charles de Gaulle Airport. At least five people have been fired following the deadly mid-November attacks.
"Since the beginning of the year, there are 57 people who lost their authorization because of radicalization. There have been five since the attacks [November 13],"
the prefect of Charles de Gaulle (Roissy) and Le Bourget airports, Philippe Riffaut, told a press conference.