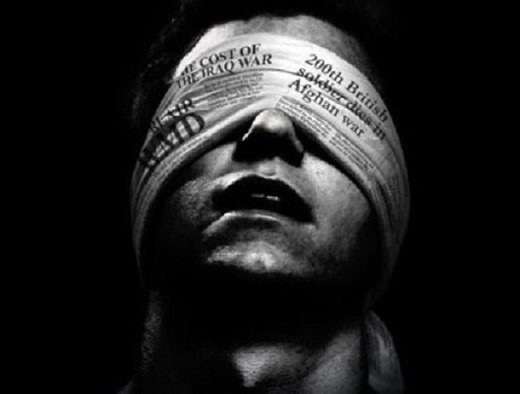 There's a principle in
hypnotism
that goes like this: A person cannot be hypnotized against his will. He must be a willing subject. He must be fully cooperative.
So it goes with propaganda.
For propaganda to be effective, it requires submissive subjects.
As Professor Nicholas O'Shaughnessy wrote, propaganda is a "co-production in which we are willing participants."
Propaganda is typically defined as the dissemination of particularly biased information in support of a political or ideological cause. In his 1965 book
Propaganda: The Formation of Men's Attitudes
, philosopher Jacques Ellul provided us with some of the
basic characteristics of propaganda
: it thwarts dialogue, it is geared toward the masses, it utilizes various media, it is continuous, it is not intended to make one think.