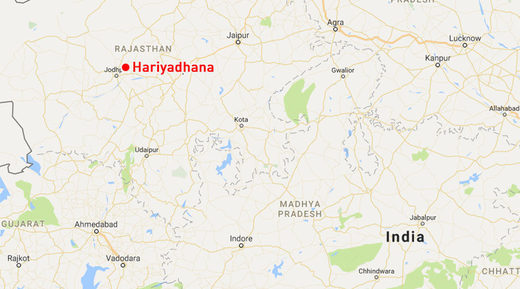 A woman in her 20s was burnt alive by a group of villagers in northern India for protesting the cutting of trees on her family's farm to widen a road, according to local reports.
The woman, identified in local media as 'Lalita', had objected to the trees being cleared in the village of Hariyadhana, in the Rajasthan district.
She was reportedly doused with petrol and set on fire Saturday by a group of people and died from her injuries in hospital on Sunday.
"The dispute was over a road, my sister was opposing it...they poured petrol on her and set her on fire," the woman's brother
said
after the attack.