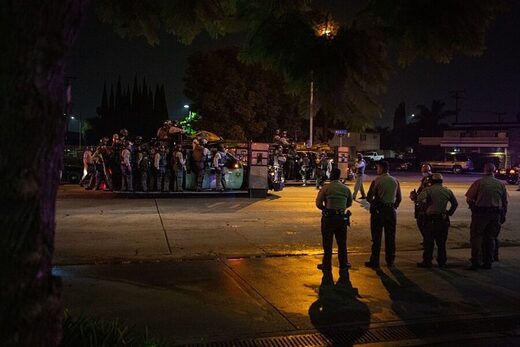 Black Lives Matter may finally have found its bridge too far - the point of absurdity and overreaching vileness that finally destroys support for the "Marxist" political movement in all but the most extreme reaches of the left.
BLM has offered up many self-fails in recent weeks, the sort of anecdotes that stick in the minds of observers and turn the tide of public opinion against a cause that millions of Americans were eager to support initially. Even more than the group's nonsensical demands -- such as defunding police departments and
"remaking"
the US political system - its tactics are making it impossible for politically independent Americans to support.
Those tactics have included spreading false rumors about an Aug. 10 police shooting in Chicago, then racing downtown to loot the city's most posh retailers, then defending the theft as
"reparations."
Then there was the mob attack on a white motorist in Portland, who was pulled from his truck and
brutally beaten
before being left motionless in the street, and the torching of black-owned businesses around the nation.