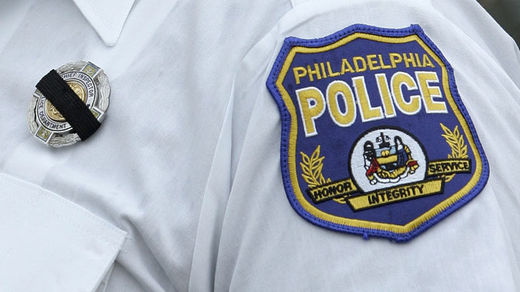 Poor training led Philadelphia police officers to the mistaken belief that fearing for their lives alone justified the use of deadly force, a new Justice Department review has found.
That fear resulted in 394 shootings over a seven-year period.
The 'Assessment of Deadly Force in the Philadelphia Police Department,' released Monday, came with 48 findings and 91 recommendations by the Justice Department.
It found that 81 percent of the victims of officer-involved shootings were African-American men in their twenties;
59 percent of the shootings were carried out by white officers; and most shootings occurred in majority black neighborhoods. Those neighborhoods in northern Philadelphia were also police districts with the highest patterns of gun violence and homicides.