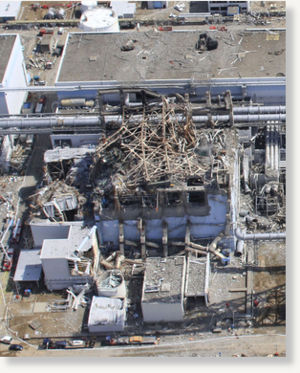 Fukushima Gov. Yuhei Sato has expressed anger at the central government and Tokyo Electric Power Co., saying both "betrayed" the people of Fukushima Prefecture with repeated assurances about the safety of nuclear power plants.
"We feel we were betrayed [by the central government and TEPCO]," Sato said during an interview with The Yomiuri Shimbun on Thursday, nearly a month after the March 11 earthquake and tsunami and the outbreak of a series of accidents at the Fukushima No.1 nuclear power plant.
"The central government and TEPCO repeatedly told us, 'Nuclear power plants are safe because they've got multiple protection systems,' and, 'Earthquake-proof measures have been taken,'" Sato said.