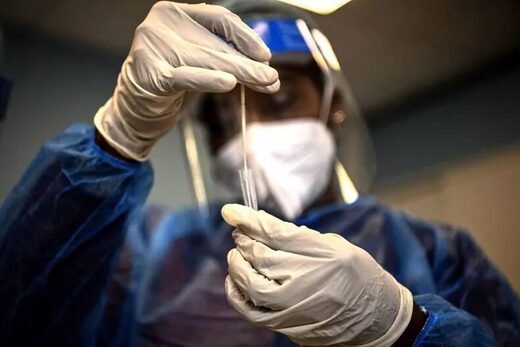 Scientists have recently reported finding a new version of the Omicron coronavirus variant that is more difficult to identify using standard PCR coronavirus testing, leading experts to fear it may be spreading less noticeably around the world.
The new version has been dubbed "stealth Omicron" by some researchers because it lacks a particular genetic change that allows it to be easily detected in the lab-based COVID-19 tests, according to a report from
The Guardian.
Researchers have said that this new version has other genetic features to differentiate itself from the standard Omicron variant. While it can still be detected as Omicron through genomic testing, studies have found that it is not as easily flagged by routine PCR tests that are used around the world to measure how quickly the virus is spreading, according to the news outlet.