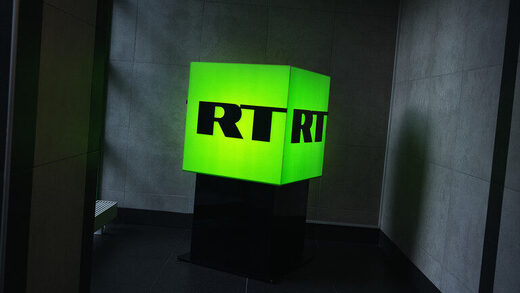 The EU branch of the US news website has lamented the Russian network's "outsized digital reach" despite Western sanctions.
The European newsroom of Politico, the Washington-based digital news website, appears to be perturbed by the online footprint of what it dubbed "Kremlin-backed accounts," particularly those run by RT and Sputnik, which, it has found, have "an oversized digital reach."
Politico expressed veiled concern with the competition on Monday in a story about purported Russian propaganda and its employment of the Middle East conflict to boost anti-Western sentiments around the world.